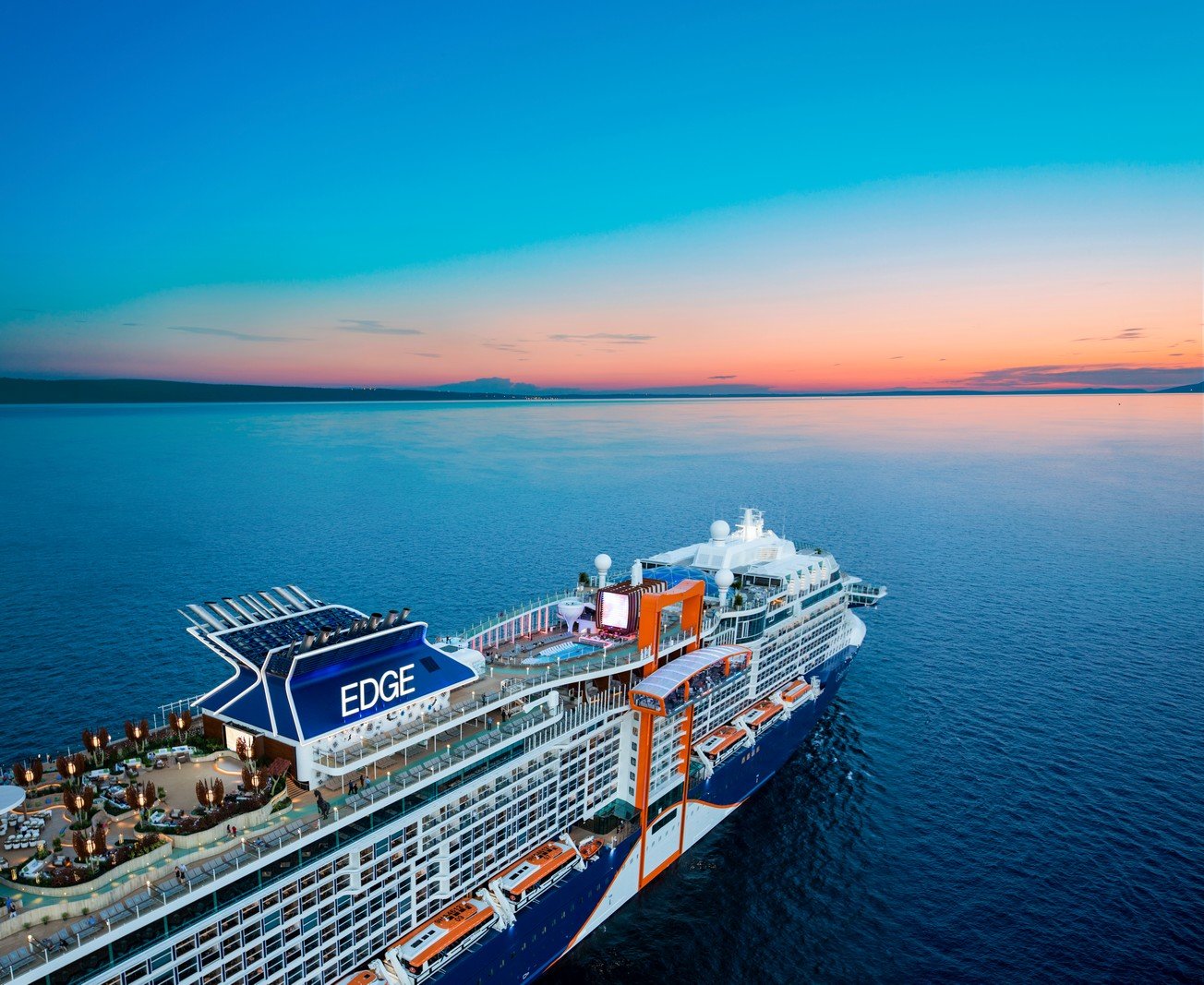 It looks like Celebrity Cruises will be the first cruise line to sail with paying passengers from the United States.
Celebrity announced that Celebrity Edge will set sail from Fort Lauderdale on June 26, 2021 to resume cruises to the Caribbean.
Edge offers a 7-day itinerary that alternates between East and West Caribbean departures.
The U.S. Centers for Disease Control and Prevention (CDC) gave Celebrity the green light to restart cruises with passengers as at least 95% of passengers on the ship will be fully vaccinated, along with 98% of the crew.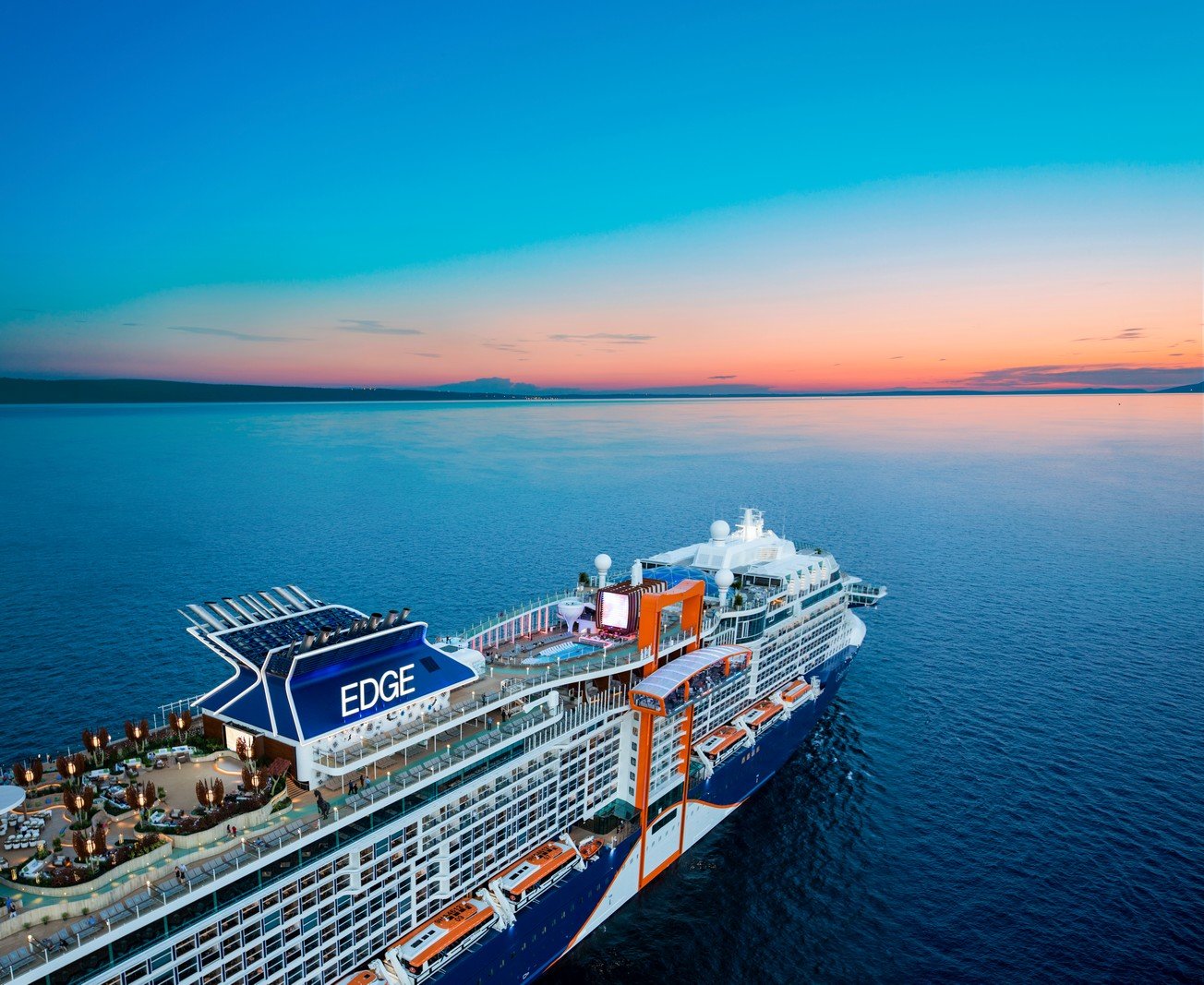 All Celebrity ships sail with a vaccinated crew. US guests 16 and over must be fully vaccinated. As of August 1, 2021, all US guests 12 and older must be fully vaccinated.
According to Celebrity, eight of the 15 ships in the Celebrity Cruises fleet now have plans to return to sailing in 2021.
Continue reading: Guide for First-Time Visitors to Celebrity Edge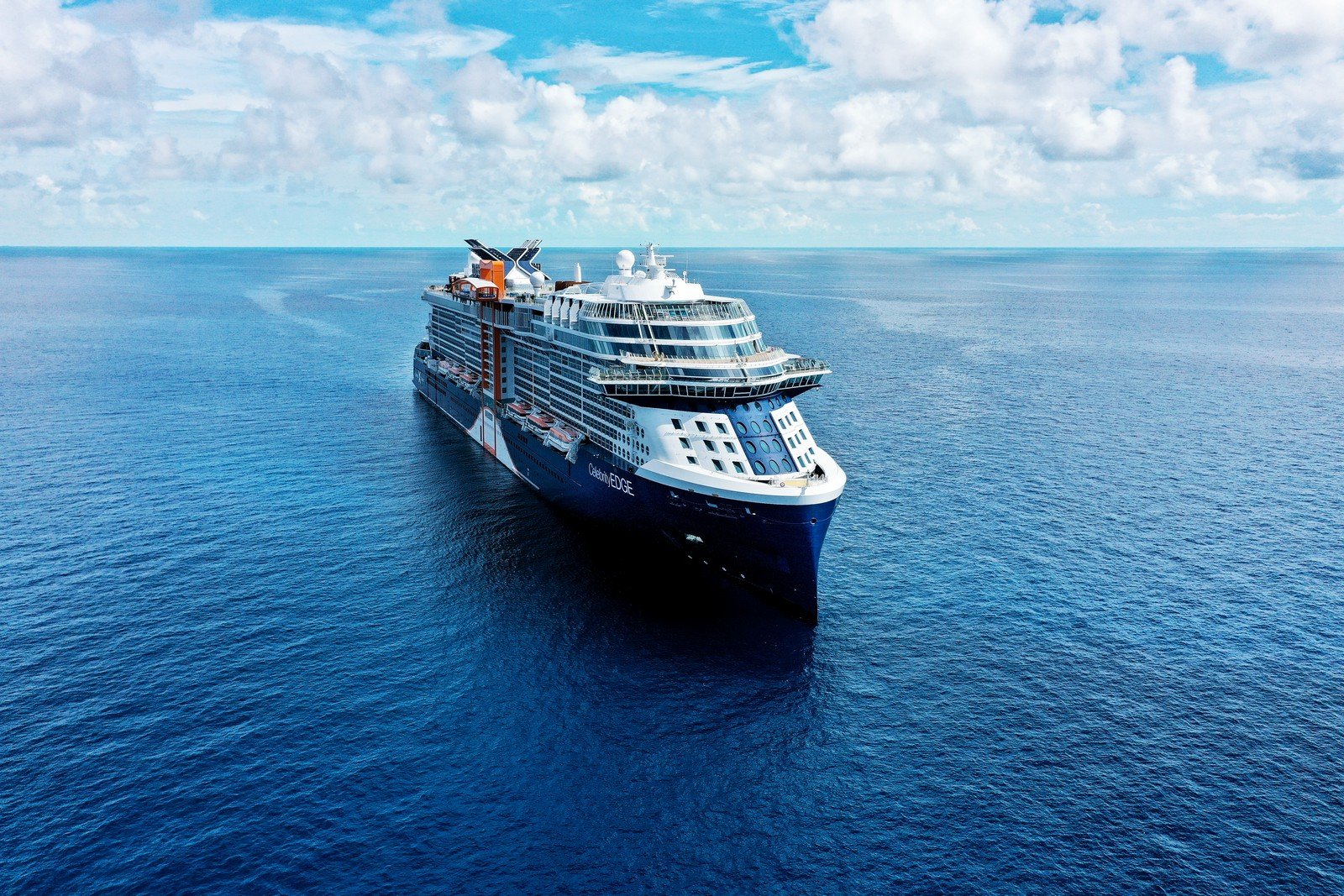 While Celebrity Edge will be the first ship (and cruise line) to restart cruises from the United States, it won't be the first ship in the Celebrity fleet to restart the sails.
The Celebrity Millennium starts on June 5th with cruises from St. Maarten with 7 overnight stays in the southern Caribbean.
Other ships resuming cruises outside the US this summer include Celebrity Apex from Greece and Celebrity Silhouette from Southampton. Celebrity Summit will cruise from the US on July 23 when she sails to Alaska.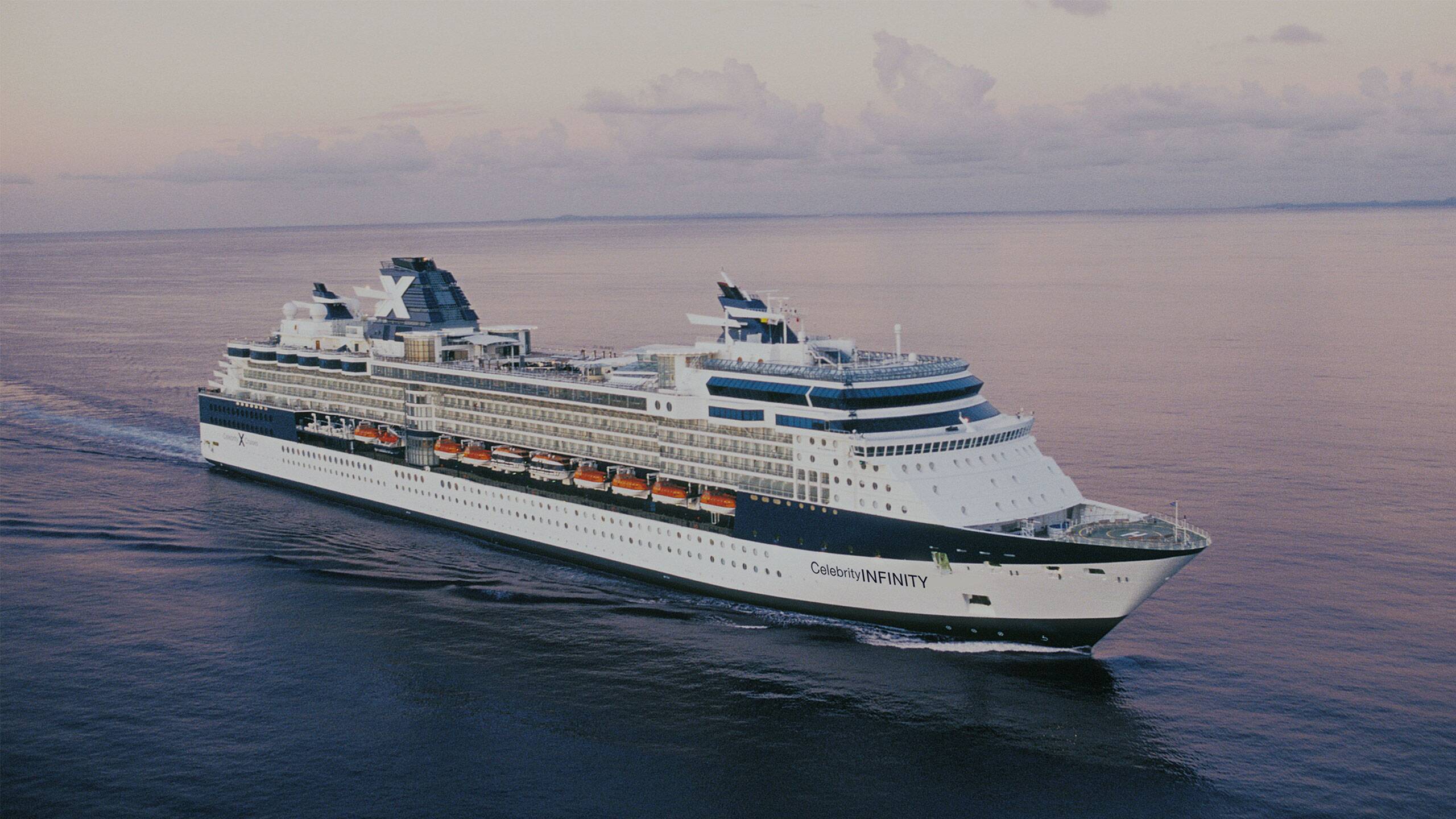 The US summer sails are also following the Celebrity news that the mega yacht Celebrity Flora will be sailing again in the magical Galapagos Islands from July 4th. Celebrity Xpedition and Celebrity Xploration will soon follow with 16 passengers on July 24th and September 18th respectively.
Continue reading: How is Celebrity Cruises different from Royal Caribbean?
What about Royal Caribbean?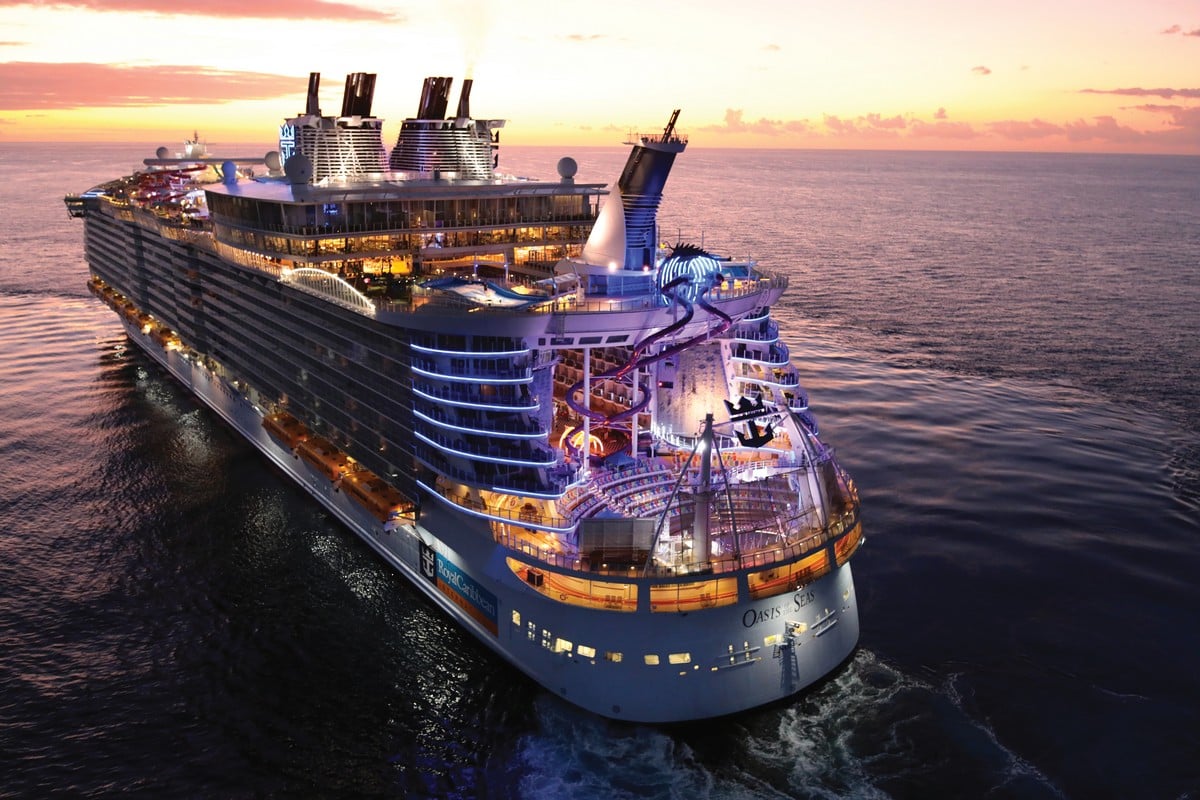 Royal Caribbean International's restart will be slower than Celebrity Cruises' because Royal Caribbean's restart is different.
Unlike Celebrity, Royal Caribbean will not be able to meet the 95% mandate of passengers vaccinated by the CDC to skip test cruises.
As a result, Royal Caribbean must first conduct test cruises before applying for permission to restart revenue cruises with paying passengers.
So far, Freedom of the Seas will launch test cruises in June, and Ovation and Serenade of the Seas will launch cruises from Alaska in July and August, provided they can complete test cruises and receive CDC approval in a timely manner.